Shopping Basket
Your Basket is Empty
There was an error with PayPal
Click here to try again
Thank you for your business!
You should receive an order confirmation from Paypal shortly.
Exit Shopping Basket
  When I was a young Christian, while driving on the expressway, someone would always beep his or her car horn at me. "What did I do?" I wondered. These people even had the audacity to smile as they drove past me while blowing their horns. This would irritate me to no end.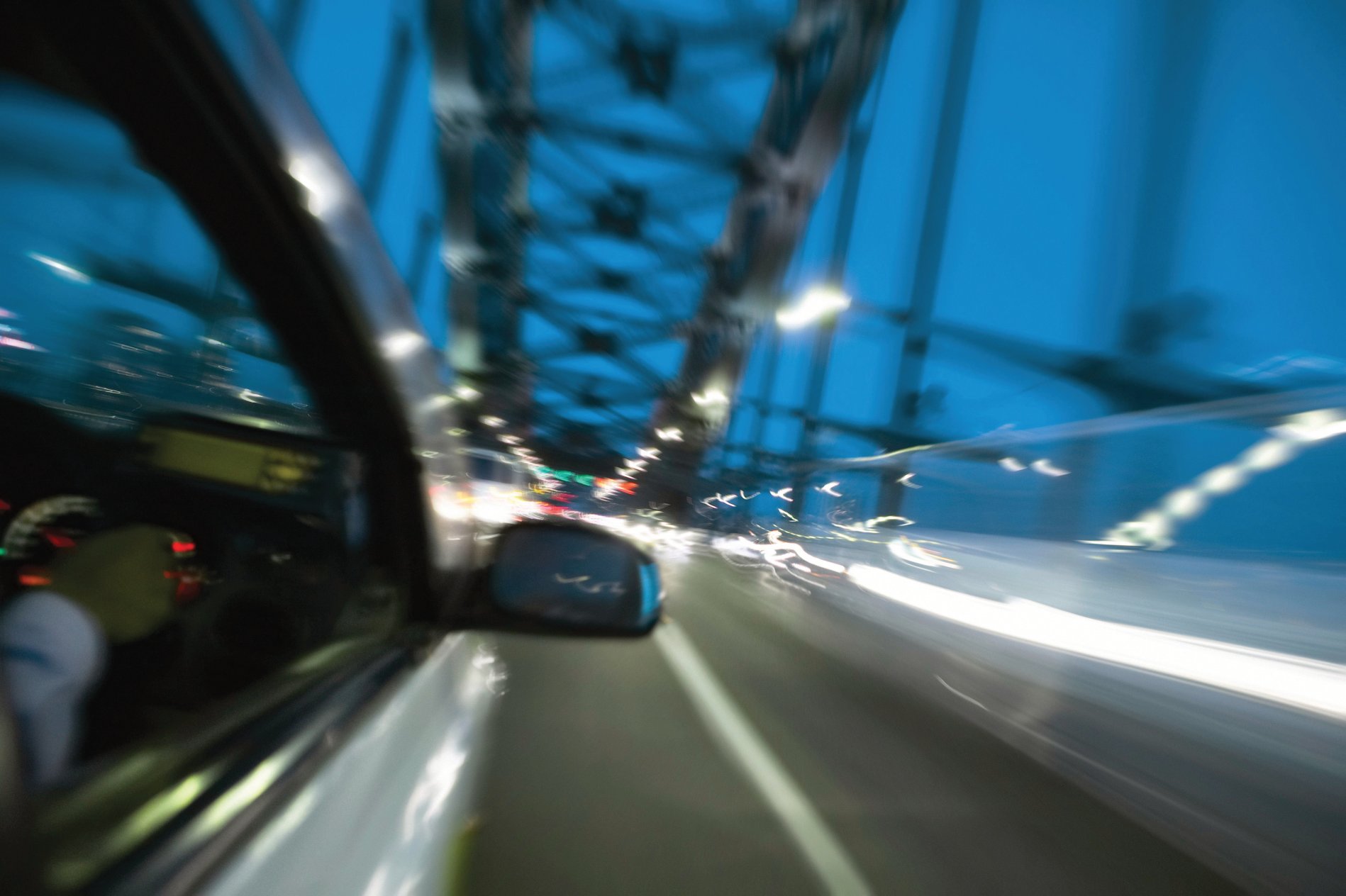 One particular summer day while driving, a car filled with young adults got behind me. The driver literally laid on his car horn. I switched lanes so he could pass me. Instead of passing me, he switched lanes directly behind me. He continued to lay on his horn. I switched lanes again—this time to the far right lane. He deliberately followed me, blowing his horn mercilessly.            
  In an attempt to get rid of him, I took the first exit I saw. To my surprise, he veered off the same exit. My irritation had quickly turned to fear. I made a sharp turn; he followed suit. I made another turn, and he did the same while still blowing his horn. I decided to pull over and face my fear. To my amazement, he didn't stop but slowly drove past me, smiling. The passengers' outstretched bodies limply hung partially out the windows of his vehicle. I watched in astonishment as they waved their hands in unison, yelling in harmony, "We love Jesus." I continued to watch as the vehicle drifted out of my sight.            
  I could feel my heart pulsating as I placed my hand over my chest, as if I could suppress the pounding. Then I heard the Lord say, "See how they love me." I immediately remembered the bumper sticker—the one I had so proudly placed on the vehicle several months earlier. The bumper sticker read, "If you love Jesus, honk." How often had others beeped their horns at me while I wondered in disgust what their problem was? I had quickly forgotten the words on my rear bumper.     To make matters worse, I was in the middle of nowhere. I had no clue where I was. In my haste to escape, I found myself sandwiched between two cornfields. To get back to where I should have been, I had to back track to the expressway.  
  I removed the bumper sticker from my vehicle—not because I didn't love Jesus, but because I did. I made up my mind that if I could not live the life I preached, I was not going to preach the life I lived. I realized it wasn't the words on a piece of laminated paper that identified me with Christ, but the living Word manifested in my life. 
  Our heavenly Father wants to remove the mask His children wear. We have been masquerading long enough with the pretense of being His church.
  Our heavenly Father is looking for those who are willing to be real (honest, genuine, and true) with themselves, God, and one another—people who are no longer content with just going to church, but are willing to be the Church.
Excerpted from MASKED:(WestBow Press, 2011).
/